Yoga can be a good way to shed those extra pounds and keep them off. It however might not be the best option out there for you if the plan in mind is to lose a good deal of them and in a short period of time by exercising alone. This makes yoga for weight loss an approach for those who only have little to lose and are more bent on maintaining their physique.
Even though yoga has been around for ages, demand has led to the growth of a new branch of the same that focuses on toning and slimming down the body. This has been due to the increased sensitivity by people with regard to their body weight either for health purposes or just for the sake of looks.
Yoga for weight loss focuses on yoga moves and poses that help raise metabolism hence burn more of the calories stored in your body in the form of fats and also reduce your stress levels at the same time. Research has shown that dedicated yoga cannot even burn as much calories as other exercise activities even though it can serve to put the mind in the right orientation for weight loss.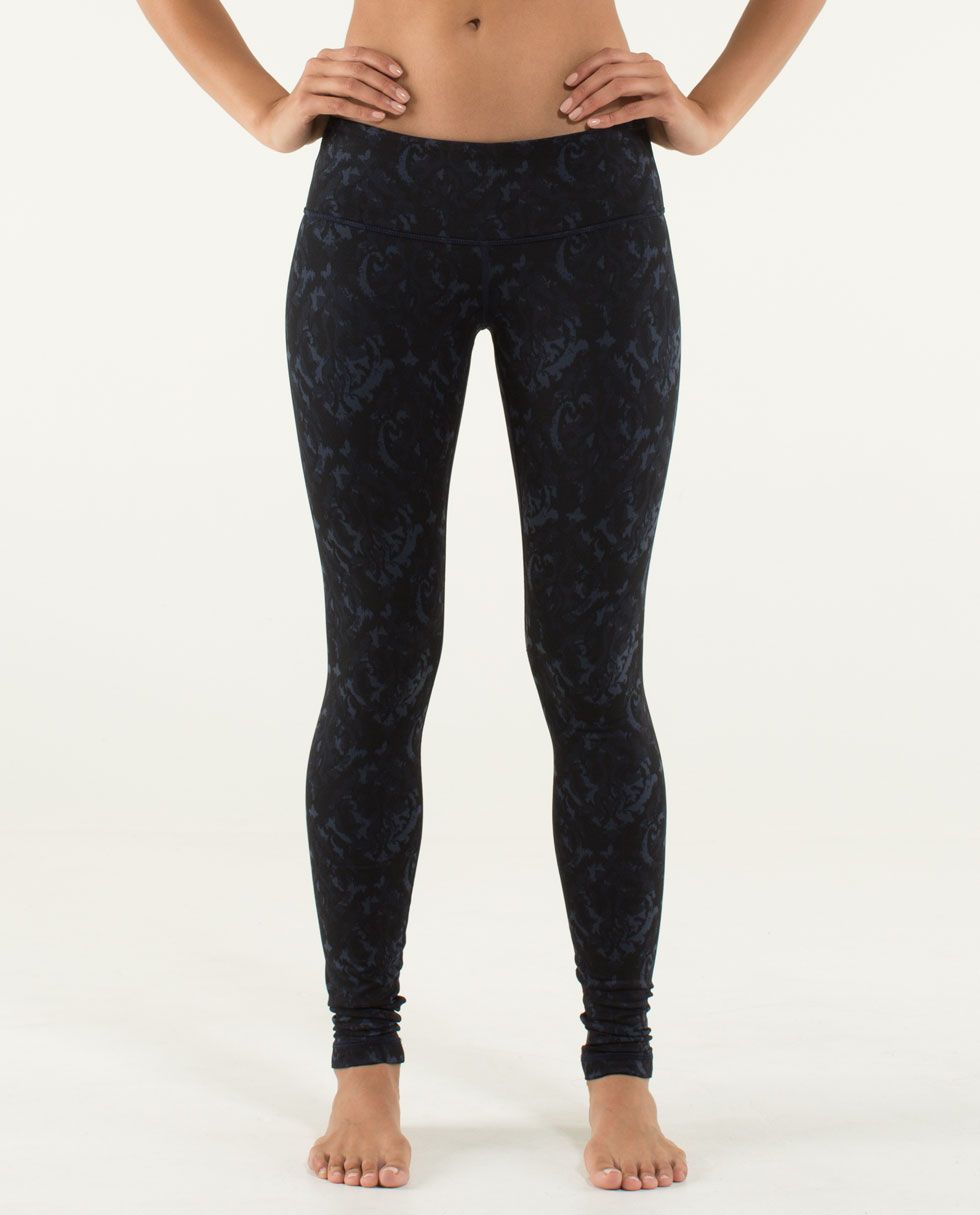 Workout Yoga Pants $10.00-$60.00
This makes the utilization of the spiritual and mental aspect of yoga in your quest for weight loss through this technique paramount. Changing your mentality and convincing yourself that you are confident that whatever you are doing will make you feel better and will finally be successful plays a major role towards your weight loss with this technique.
There are two main yoga for weight loss approaches, Bikram and Ashtanga yoga. This is because yoga and weight loss will couple up mighty fine only if you choose the right steps and procedures to implementing this. The procedures that you should have in mind are Bikram yoga and Ashtanga yoga.
Bikram yoga is a choice of many athletes since it will help burn calories faster if you do the procedure at least ten times in a month. You might however be warned that it might take some time to get used to this type of exercise as it does not allow much rest period in between reps so as to maximize on your metabolism rates.
On the other hand, Ashtanga yoga for weight loss is an approach that makes both doing yoga and losing weight an easier task. This system of yoga will focus on synchronizing your breath with a series of fairly complicated postures. The results might come slow, but in the final run, you will have a lean body and settled mindset.
Choosing on the option of using yoga to burn your extra calories is a choice that will not only affect your body physically but also have an impact on your mental and spiritual self. Be careful about this venture because in addition to these, the results might be too slow as compare to other weight loss procedures.
Related Topics
---
| | | |
| --- | --- | --- |
| Student Loan Repayment Assistance | Natural Holistic Detoxification | Get Payed for Your Opinion All Cash |